Land banking starts here
Land banking is the process of acquiring raw land along the path of development, holding the land long term and selling to third party land aggregators for community development or renewable energy.
We are a privately-held company with tremendous experience, discipline and research. Our years of experience and insights allow us to identify the best parcels.
Email us: admin@velurii.com
Our Office
From our headquarters in Southern California to the open road, our specialists work where they are needed, evaluating properties and researching local and regional land use needs and trends.
20700 Ventura Blvd. Suite 301
Woodland Hills, CA 91364
Services
Our team has decades of experience in real estate and land banking. We use our expertise to guide customers to the most suitable properties to meet their needs.
Land Banking
We help individuals expand their options from traditional real estate & securities to landbanking. With Velur, Landbanking is the practice of acquiring well-researched, pre-developed land in some of the most exciting & high-growth areas of Southern California.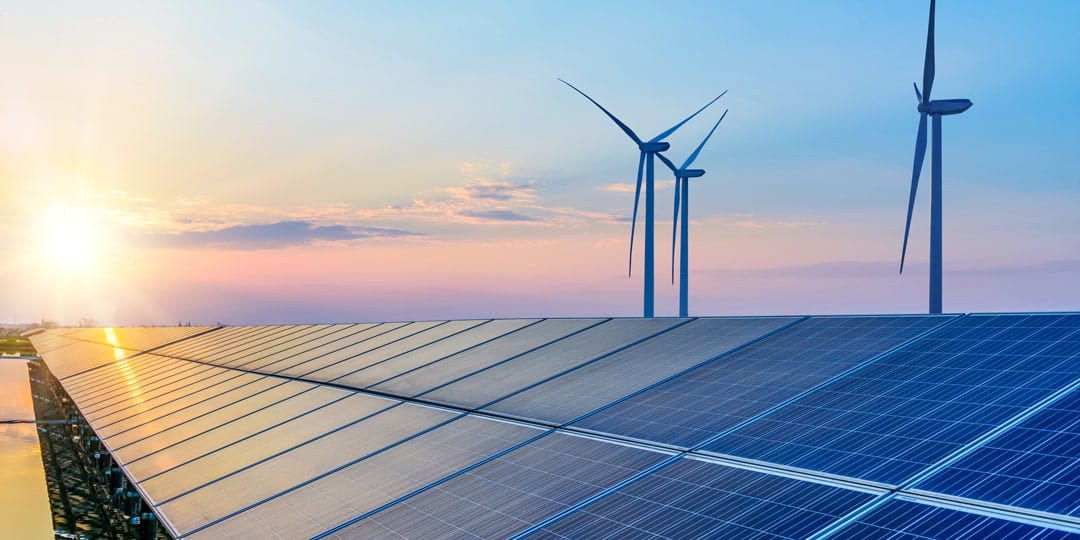 Renewable Energy
"The Great Reset: BlackRock is Fueling A $120 Trillion Transformation"

….it's fueling one of the biggest transfers of capital the world has ever seen. Sustainable assets already account for $ 17.1 Trillion but there could be as much as $120 Trillion up for grabs.

(MarketWatch Dec. 21, 2020)

The Greatest Shift of Wealth in the History of the World is happening at an accelerated rate as energy consumption transforms from fossil fuels to renewable energy. From buildings to electric vehicles and battery storage, the electrification of everything is just beginning. Properly selected land parcels along the path of the renewable energy revolution is a key component towards electrification.